Welcome to our workshop: « Launch your website, get found on Google and bring more business in ».
Can we Google you?
I hope the answer is a big « hell yes! » or I am telling you that you have a big problem. If you feel you are missing out on business opportunities because you don't have a website or you have an out of date one, we made this workshop just for you.

Welcome to the FirePress Workshop, you will learn how to create your website and (start a blog if you need one). An online course gives you access to a step by step lessons. But a workshop? A workshop is different. It's hands on. It is designed to get you in motion, to make sparks happens.
You will use the platform Ghost, which is an open source CMS (content management software) that lets you create a website, and manage content like pages and posts. Ghost manages all the technical stuff for you, so you can focus on publishing your content.
Unstuck your potential 💡
If you feel stuck and don't know where to start, let us help you. It's all about resolving those little things that prevented you from starting your website till this point.
A wise man once said:
« Some people cannot learn, they are only teachable. »
The good news is that during the FirePress Workshop, "we take you by the hand" and "teach you how to fish." You don't need any experience with websites. We only expect you to be able to send an email to someone else.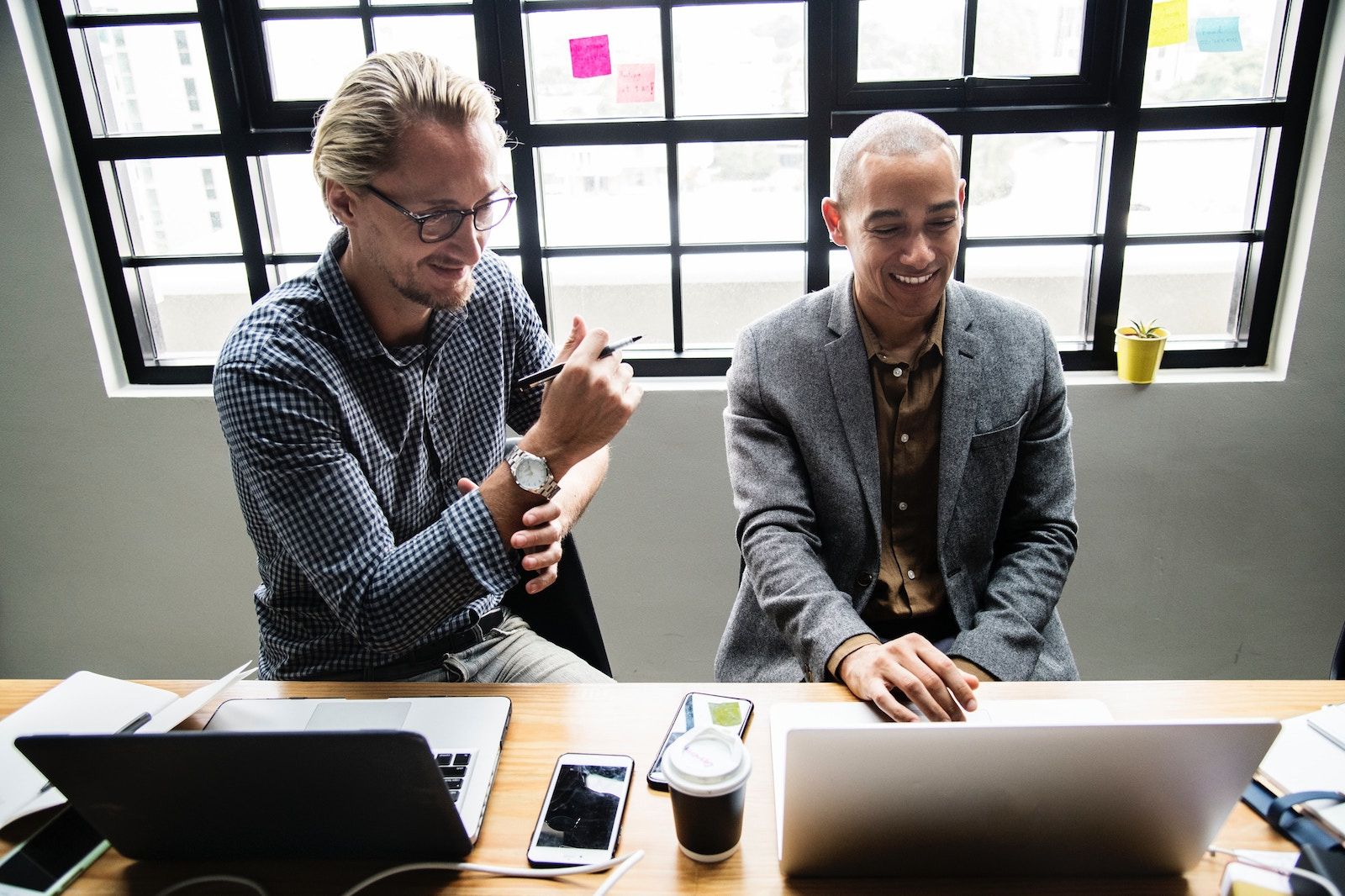 Who is it for?
It's for people who:
Who doesn't want to waste time to setting up a website by themselves.
Who needs to focus once and for all on their site.
Who doesn't want to rely on someone else to update their site.
Who is not particularly comfortable with technologies.
Who is not technical.
It's for you:
The entrepreneur
The owner of a small or medium business (typically under 75 employees)
The consultant
The blogger
The artist
The non-profit organization
In small groups
Our workshops are limited to 10 persons. By learning in a small group, you will have the option and the opportunity to go deep, ask questions and have the full attention of our facilitators.
About Ghost
A) SHOWCASE & DEMOS — Small and big companies are using Ghost to manage their websites. Here are a few of them:
Tinder
DuckDuckGo
Mozilla
Airtable
FirePress (yep, it's this website)
See what they made with Ghost.
B) FIND GHOST THEMES — There is an excellent variety of Ghost themes available. If you want to see more of them, there is a thriving marketplace on Theme Forest as well.
C) TRY GHOST ON THE SPOT — play-with-ghost.com is a playground to explore Ghost by using it and feel it. We believe Ghost is an outstanding CMS software to build websites and blogs.
What's remarkable here, is that you have the option to log in to the admin panel of our demo sites. In short, you can try Ghost on the spot without having to sign-up!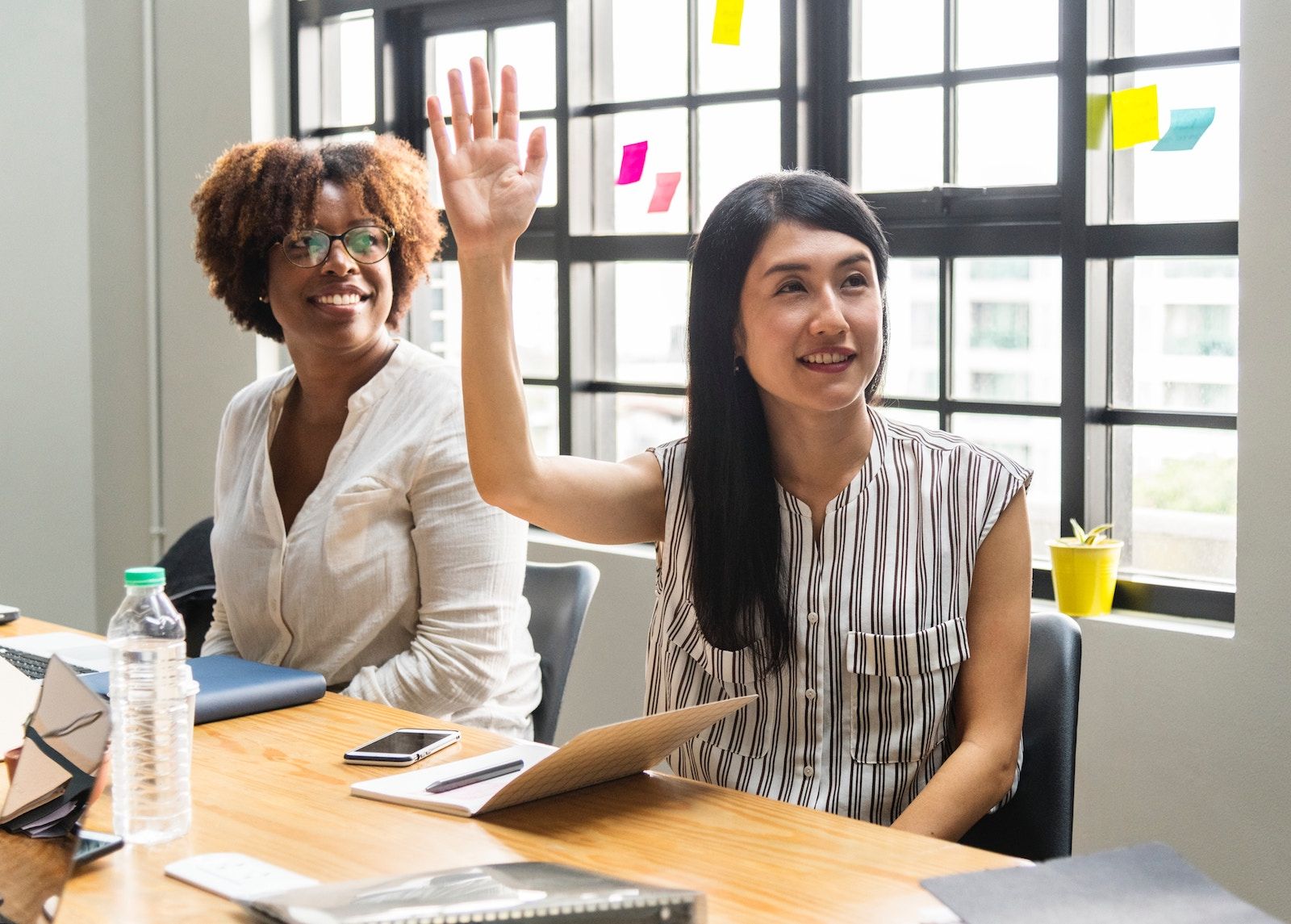 Requirements
Skills — None! No technical or coding knowledge is required.
Material — Your laptop during the event.
Our promise
At the end of the FirePress Workshop, you will be 100% confident in your abilities to create and update your website autonomously for the rest of your life. Publishing on your site will be as easy as sending an email.
You will have the skills to:
To publish and maintain a website yourself
To post content on your blog (if needed)
To set up SEO
To edit an about page
To publish a contact page
To post a service page
To edit a pricing table
To publish a portfolio with clickable images
To post a mobile-friendly site
To embed YouTube videos
and so much more!
Here is an exhaustive list of everything you can do with Ghost.
Support
What will happen after the event?
As mentioned in the pricing section, you will have the option to schedule a 30 minute one-on-one session. It will give you time to play with your new site and gather questions you may have after the workshop.
You will be supported by a FirePress Customer Hero via email or chat for a whole year. After that year, our standard plans prices with apply.
We also provide One-on-One sessions with a facilitator from FirePress. See our pricing section.
Pricing
Only $275 (invite someone that should have a website for free).
When & Where
When: May 29th, 2019
Where:  Montreal Downtown (will be shared by email)
The limit date to reserve your place is 24 hour prior the workshop. We will cancel any payments received after this date.
Checkout (to be determined)
What's included?
A 2.5 hours long workshop, limited to 10 participants.
A 30 minute One-on-One session after the workshop (see two notes below). Optionally, you can buy more time for  « One-on-One sessions ». 1) The participants must schedule their One-on-One session within two weeks after the day of the event. 2) The session happens remotely (by phone and by sharing our desktop screens on Team Viewer).
The hosting of your website for one year. See our hosting plans for more details. Valid for one participant.
An amazing facilitator(s) who is passionate.
A free access for life to our FirePress Alumni Network on Meetup. It happens twice a year. The purpose is to create a place for exchanging precious feedback and advice about our websites with other people who have the same challenges. It's like doing an audition for your website. It's scary, it's fun, and it's the best way to stop procrastinating about updating your site. If you ask us, just for this reason, it's worth the cost of this workshop.
A full access to our How-To section.
Email/chat support.
ONE-ON-ONE SESSION:
Are you looking for more than 30 minutes after the FirePress Workshop? Here is how it works.
Our clients have the option to book a One-on-One session with a facilitator at FirePress at any time. The price is $75 for the first 30 minute (minimum session's length) and $35 for every additional period of 15 min.
100% risk-free satisfaction guarantee
If you are not 100% happy with our workshop, we will refund you no questions asked. If you can't attend a workshop you can reschedule. Here are the conditions.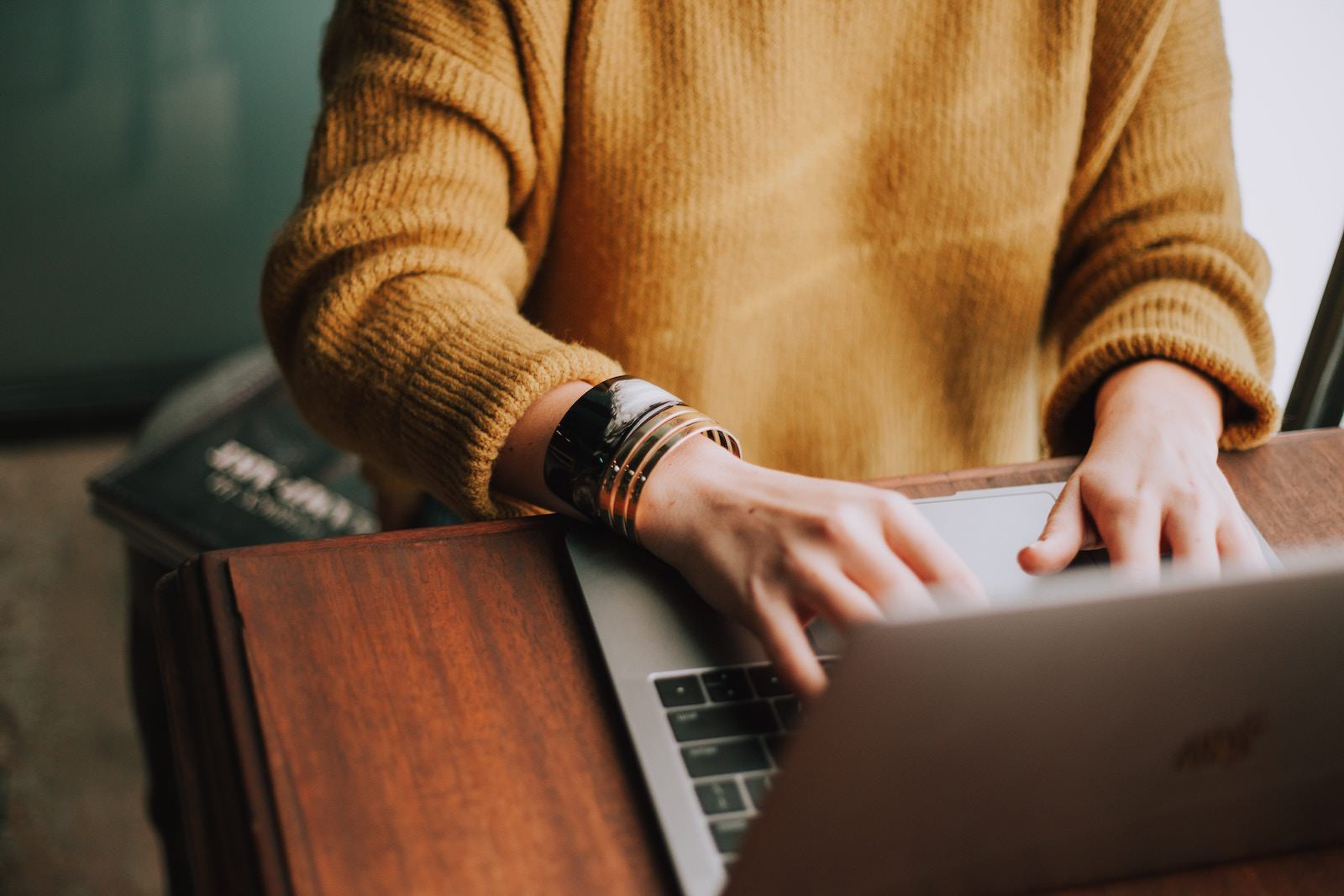 Meetup group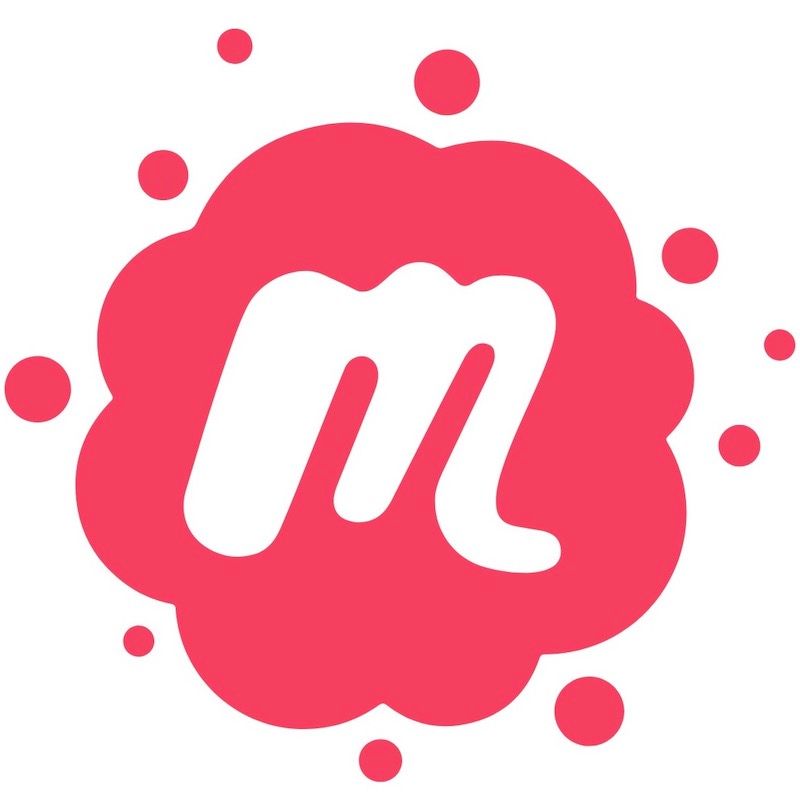 📅 Find all FirePress Workshops & free information sessions on our Meetup group.
We host Meetups in Montreal downtown (Canada).
We organize English and French Meetup separately.
Our Meetup group is also the best place to keep in touch with our future events. We share very infrequently (because we believe that less is more) updates when all the parts are ready.
Not from Montreal? In the future, we plan to host FirePress Workshops in Toronto, Québec City, New-York and Boston. Stay tuned via the Meetup group.
Meetup Group:
Questions:
We give you a free information session to help you decide if you should take the FirePress Workshop or not. Find the next one on our Meetup Group.
Send us an email on firepress.org/en/contact
Official FirePress Workshop website:
Our mission
At FirePress, our mission is to empower freelancers and small organizations to build an outstanding mobile-first website.

Because we believe your website should speak up in your name, we consider our mission completed when your site has become your impresario.
If you want to go deeper, we shared our values which are driving the way we take decisions at FirePress.
Who is the host?
The head facilitator is Pascal Andy. Find his biography here and how he started FirePress. Pascal is also the host of another popular Meetup in Montreal.
---
FirePress 🔥📰 Workshop
« A Timesaving experience for publishing websites »
See Pricing