Where to find Ghost Themes?
As you can imagine there are hundreds of Ghost themes to choose from. Here are some places to find them.
Marketplaces
Haunted themes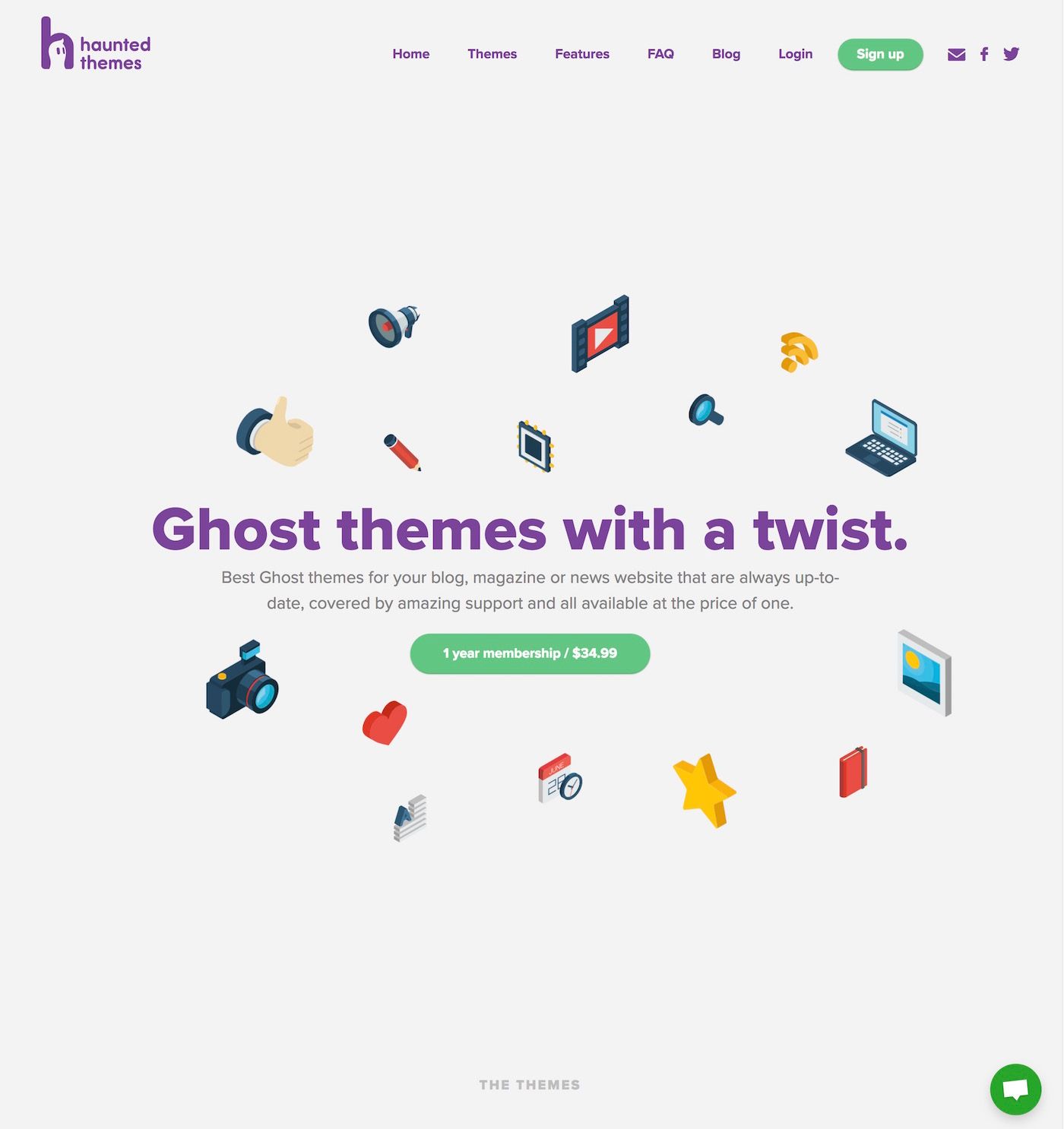 ---
Biron themes
---
Golem
---
Just Good Themes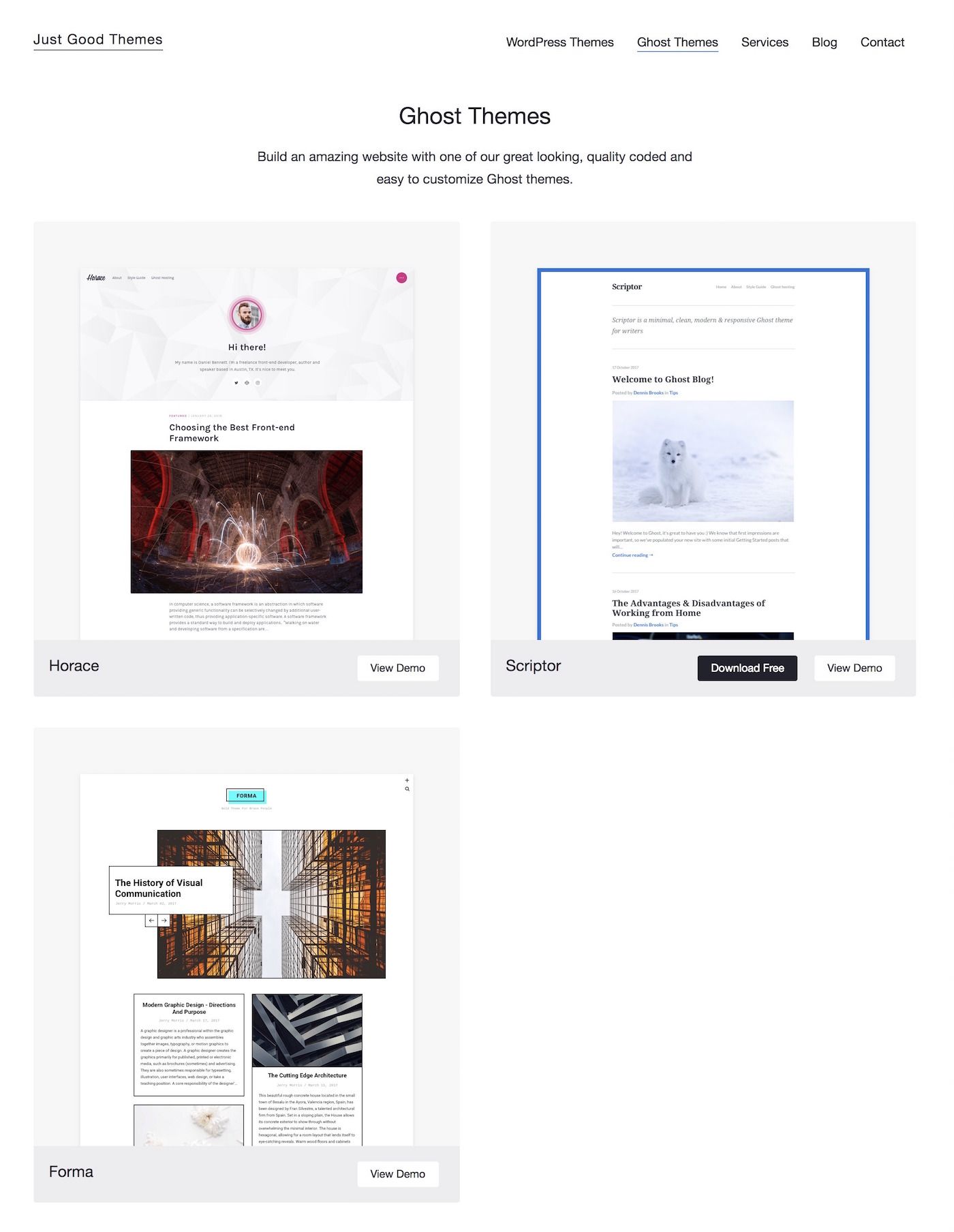 ---
Aspire Themes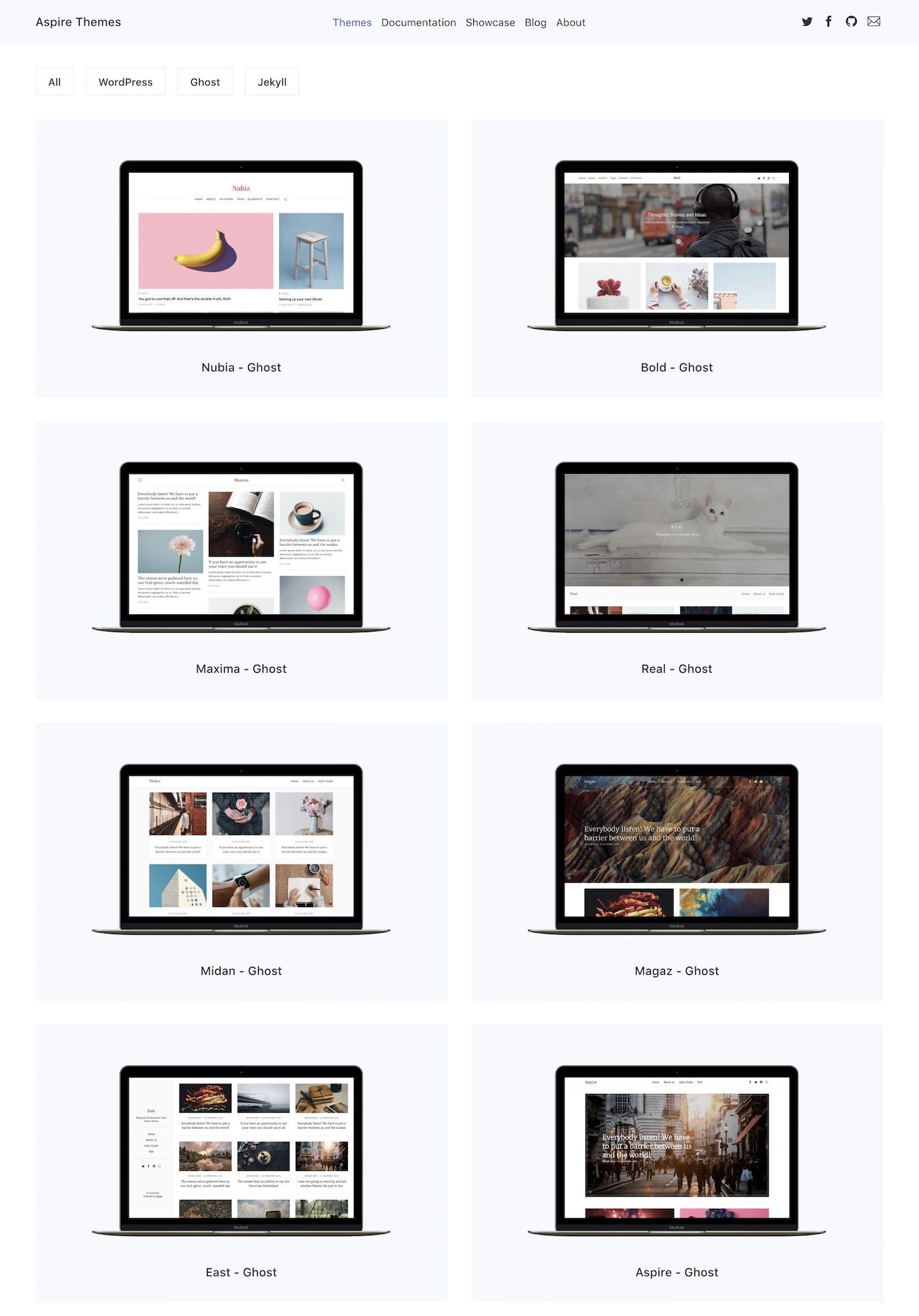 ---
Theme Forest
---
Suggestion
If I forget some, please let me know in the green chat box or via this form. Thank you in advance!
Jump in the conversation 😉.
To comment below, login with your GitHub account.