Many people love Ghost and they are not shy about saying it.
I'm very excited about good alternatives to Wordpress taking the headless CMS road. Ghost is probably one of the cleanest panel admin/user experience you can get today. Also the team managing themselves the @gatsbyjs plugin is a big plus to me ! https://t.co/VvUqypbcQ0

— Thomasorus (@BrownLeatherGuy) January 18, 2019
✍️ I'm writing my newsletter again! First edition of 2019: https://t.co/YL0ymDrpiD

I've finally been able to get @SendGrid's Campaign feature working so I can write again. Let me know what you'd like me to write about!

Also migrating my blog to @TryGhost, so I'll blog more too!

— levelsio (@levelsio) January 14, 2019
Playing with @tryghost today for a small project. They hit it out of the park with the 2.0 editor. This is how blocks *should* be done. Absolute joy to use.

— Daniel Nisbet (@danielnisbet) January 15, 2019
I'm surprised how good @TryGhost has become from a couple of years until today. Just installed and wow, it has all the features I was using Wordpress for.

— Eduardo Tello (@dutello) December 20, 2018
Wow! @TryGhost 2.0 is amazing! Such a nice improvement over 1.x. Spinning up a test on @digitalocean and highly considering switching away from Medium.

— Jacob T. Murphy (@JacobTeeMurph) November 10, 2018
Just moved @humbot_io's blog from @Medium to @TryGhost and can recommend it for a company blog (still using Medium for personal). WordPress is too bloated and Medium's signup popup is annoying. Ghost feels just right and is worth every penny. (from this tweet)
   — Can Olcer
---
The reason I am moving my content away from @Medium to my own website. The deal was: I give you content, you give me readers. But if you hinder people from reading my stuff, I am gone. (from this tweet)
   — Luca
---
The new @TryGhost interface for writing is gorgeous. (from this tweet)
   — Rui Peres
---
Moved my blog to @TryGhost and couldn't be happier. Great support, great performance and overall very smooth process. (from this tweet)
   — Kenneth Truyers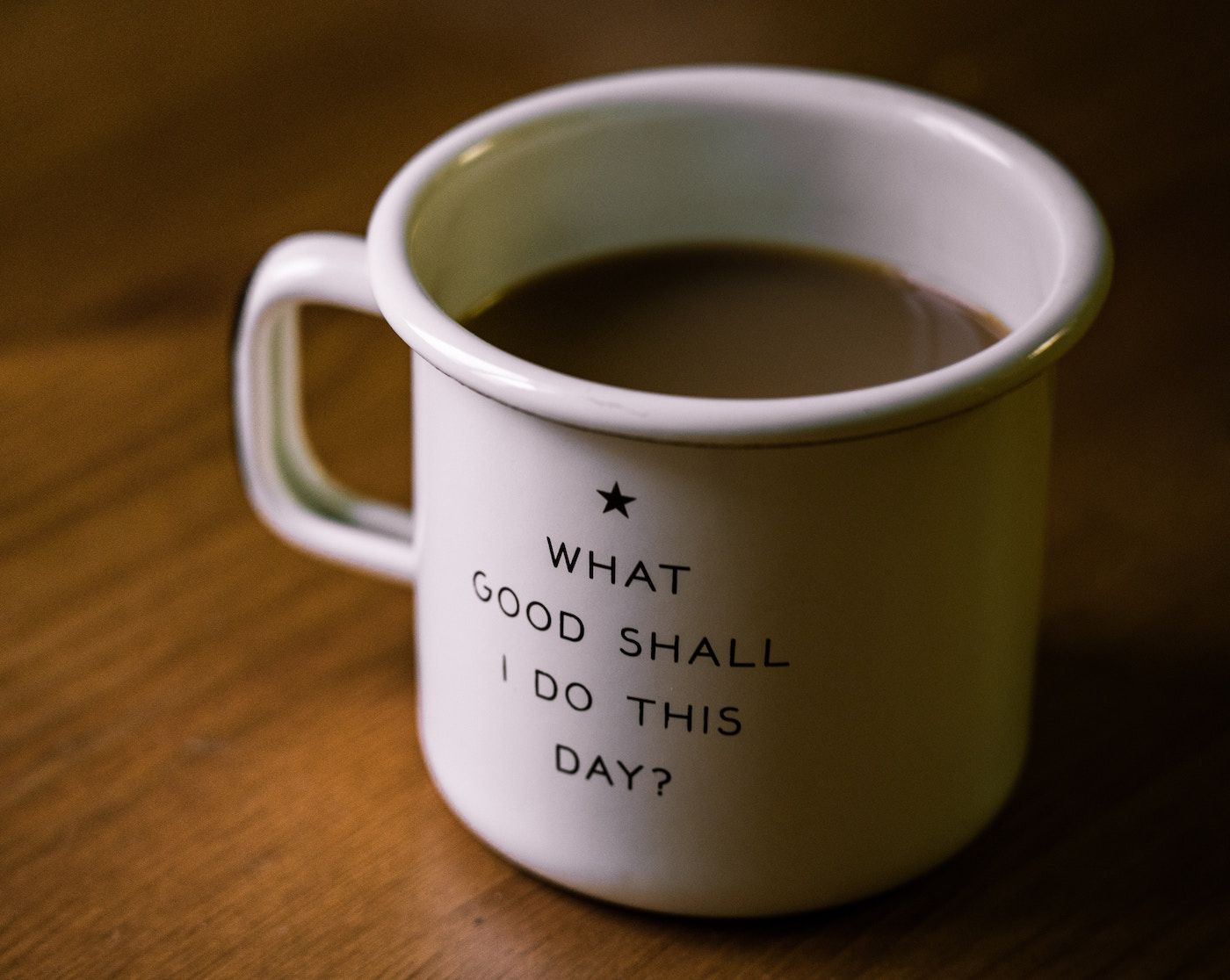 ---
Spent a couple of hours re-designing our blog with @TryGhost. Have to say I'm really impressed. Love the stripped down, minimal approach. Nice work guys! (from this tweet)
   — Rod Richmond
---
Testing @buffer integration with the awesome @tryghost via the funky @zapier tools :) I love all these solutions (from this tweet)
   — Keran McKenzie
---
It's my first time to use @TryGhost. Actually, it's one of the best Publishing Platforms I've ever seen. Neat UI, speed, and more features ❤️. (from this tweet)
   — Ahmed
---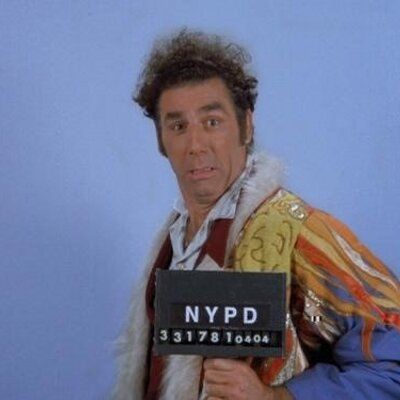 Have set up a @TryGhost website for my wife and I really recommend it - a great alternative to the all-powerful @WordPress. Lightweight, clean, easy to administer. (from this tweet)
   — Owen Symes
---
One of many reasons I love Ghost. (from this tweet)
   — Levi Bostian
---
Moved what little blog I have over to @TryGhost today. Really nice clean system, so nice to get away from Wordpress. Now just to actually write more content! (from this tweet)
   — melodiouscode
---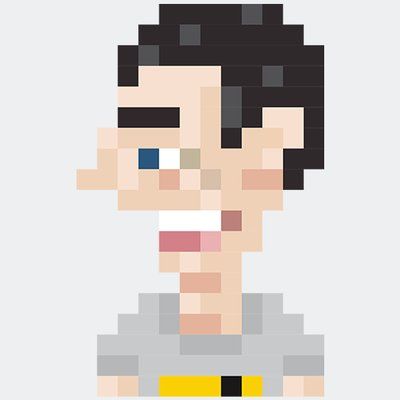 Want a blog platform that's as easy to use as your writing app? @TryGhost might be the tool for you. (from this tweet)
   — Matthew Guay
---
My personal website https://omar.engineer now actually contains content and isn't just a redirect. Thanks @TryGhost for the awesome platform and thanks @justgoodthemes for the epic theme! (from this tweet)
   — Omar Bahareth
---
I really, really like the new @TryGhost markdown editor. 👍 (from this tweet)
   — Yaakov
---
Having used @WordPress on and off for over 10 years, I must say I absolutely love @TryGhost. It has all the best parts of WP and the best parts of @jekyllrb all together. (from this tweet)
   — Vivan Jayant
---
@TryGhost looks pretty nice, in case you don't want the hassle. I use it for my blog. (from this tweet)
   — Caitlin McCann
---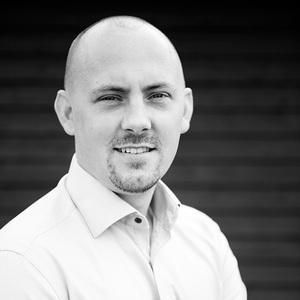 Starting to fall in love with @TryGhost. Simple (does one thing great), open source, beautiful, extendable, runs on Azure, not Wordpress. (from this tweet)
   — Thomas Ardal
---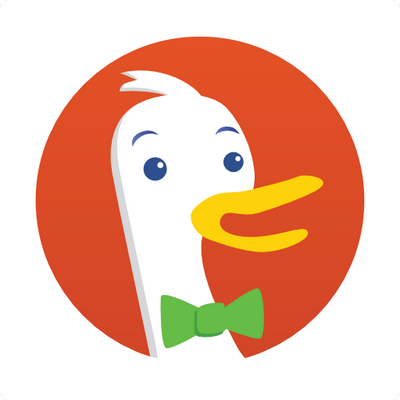 DuckDuckgo Team: For a Blogger alternative, check out @TryGhost which we use for https://spreadprivacy.com . There's a hosted (paid) & self-install version, it's tracker-free by default & run by a non-profit foundation. (from this tweet)
   — DuckDuckGo
---
Do you want try @TryGhost ! Looks like it would be simpler than Wordpress...! After all, blogging should be simpler! (from this tweet)
   — Rafiudeen Chozhan K
---
I have used @TryGhost for side projects and personal blogs. It's really nice and easy to use 🙂 (from this tweet)
   — Enric Enrich
---
@TryGhost is now working incredibly well. Setting up new blogs takes moments. Very impressed and a joy to use. Time to move away from @wordpress totally. #ftw #blogging (from this tweet)
   — David Reid
---
Trying out @TryGhost for a few days now - impressed! No more Wordpress woes and don't have to design my own from scratch :) (from this tweet)
   — Gaurav Ramesh
---
btw, I love publishing on the Ghost platform so far! Great work! :) @TryGhost (from this tweet)
   — Steve Longoria
---
As I was doing my taxes this year, I realized that I pay for more software than I thought. But these products are worth every penny: @evernote @TryGhost @ConvertKit @1Password and @airmailer (from this tweet)
   — Jimmy Daly
---
@TryGhost we're absolutely loving Ghost as a platform at @JoinCharlie – we just launched our new magazine on it, and it's been a dream! 😍 (from this tweet)
   — Tom Clarke
---
Just busy moving our company blog to @TryGhost. Absolutely loving the writing experience 💙 (from this tweet)
   — Leandro Thomas
---
[...] It's been 434 blog posts over six and a half years. It's gone from being excited about a hundred visitors in a week to hundreds of thousands on a big day. It's taken me from a hobby to a career. In so many ways, this blog has defined who I am and what I do today but finally, it was time for a change.
[...] Switching to Ghost. Last year I had to create a new blog. Not for me, mind you, rather for my wife, Kylie. I wanted something she could self-manage and that was a good, modern day platform. I looked at WordPress options but there were a number of things that just didn't sit well with me on that front. One of them was the sheer scale of security issues they have and before you interject, yes, I know that's usually because of third party add-ons, yet the ecosystem still facilitates this. Then there was just the multitude of things that WordPress sites do that she simply didn't need - all she wanted was a blog, not add-ons and forms and other things that were ancillary to the simple objective of just creating a blog.
   — Troy Hunt
Jump in the conversation 😉.
To comment below, login with your GitHub account.