The best places to find Ghost Themes in 2020
Since 2019, the Ghost theme ecosystem is booming. While there are a few hundreds of Ghost themes to choose from, I would argue there are about 40-50 themes I would recommend to a friend. Here is a list of where you can find them.
As I'm writing this post (March 2020), make sure your theme supports Ghost V3, which now manages membership and subscription functionalities. If it's not, it probably means the Ghost Theme is not supported anymore.
Table of content
Independent designers
Marketplace by Theme Forest
Marketplace by the Ghost foundation
GitHub
Play-With-Ghost
Independent designers
Here are a few independent designers, we recommend to our clients at FirePress. I won't list specific themes, but I will recommend particular designers.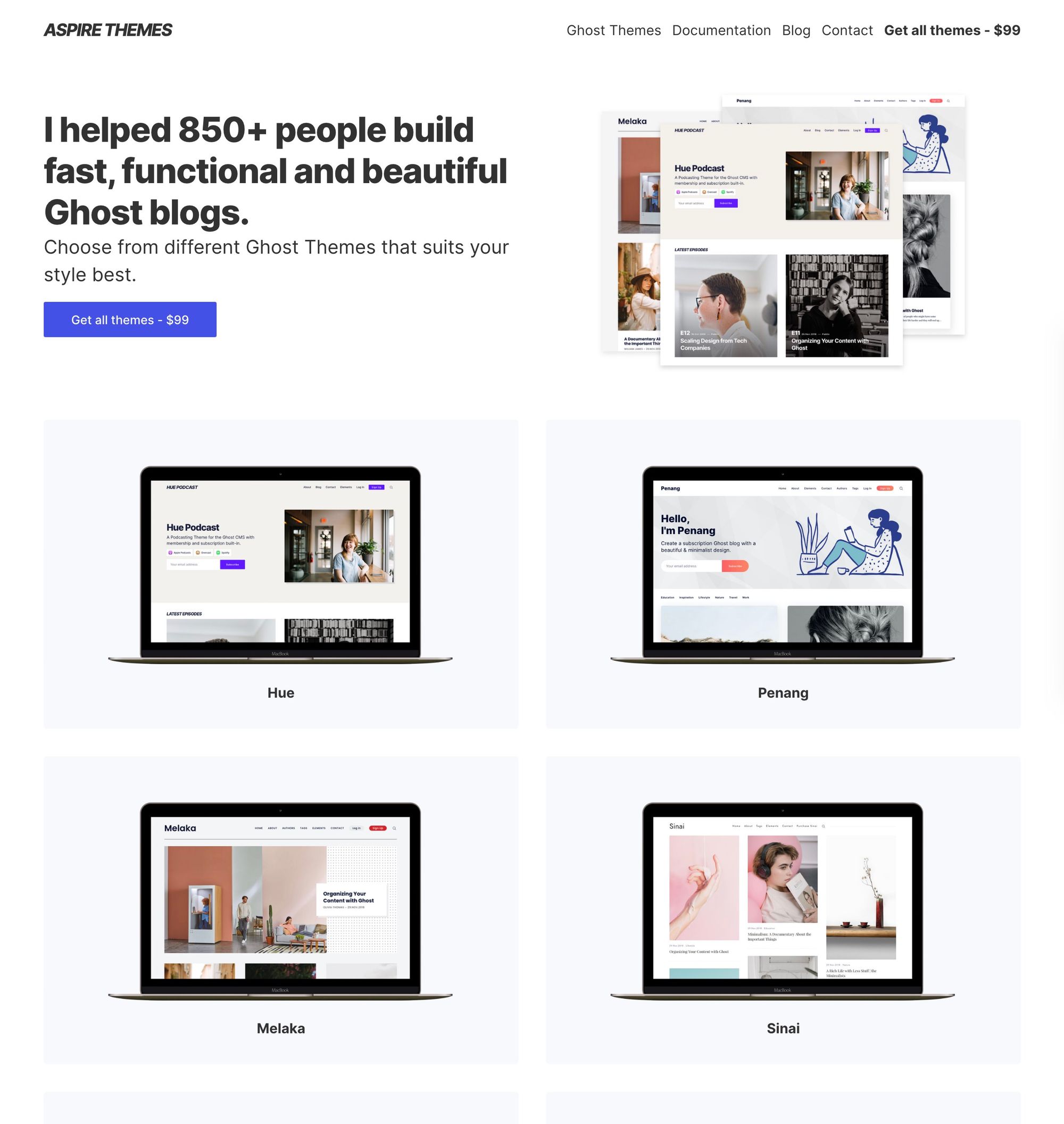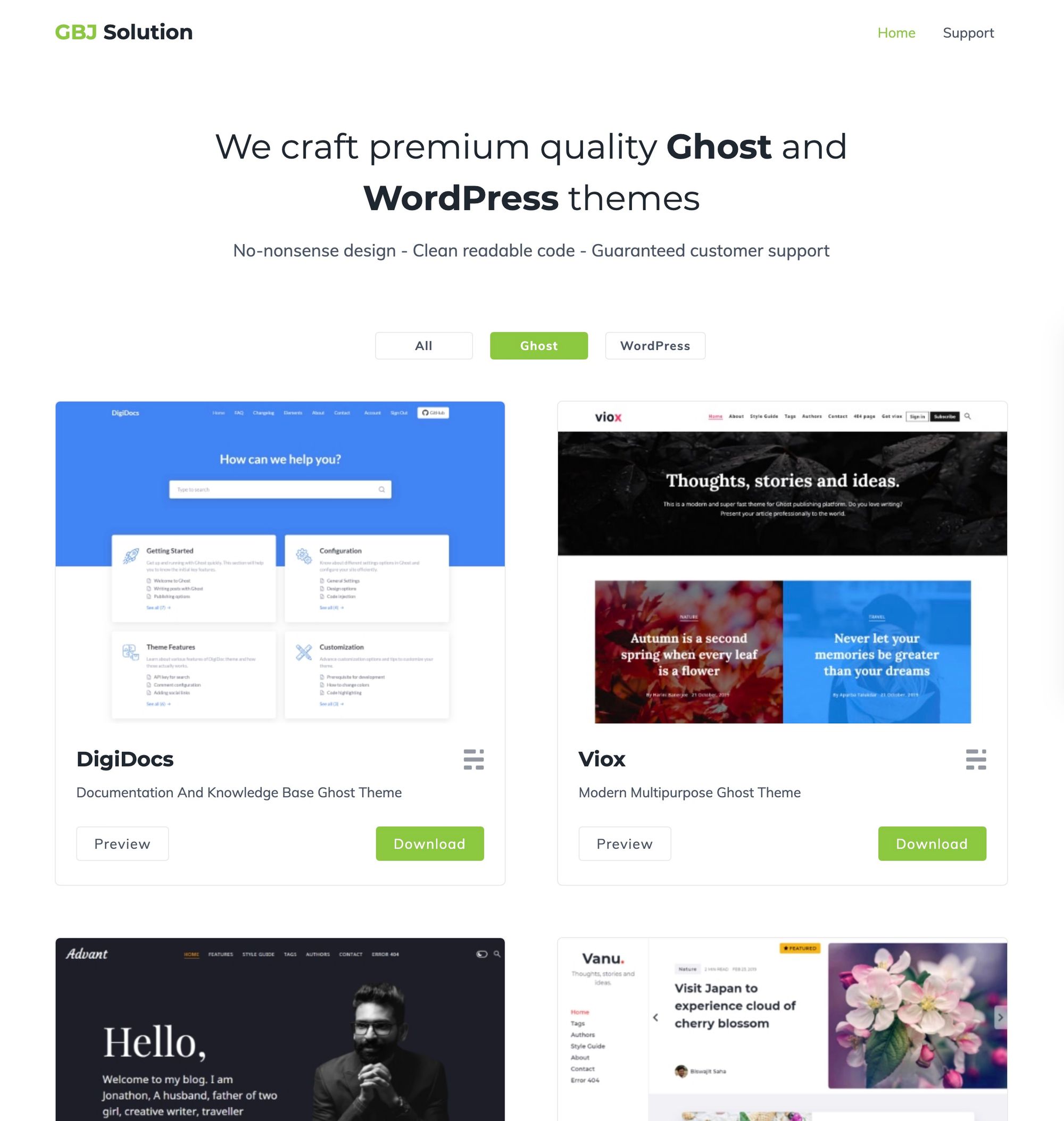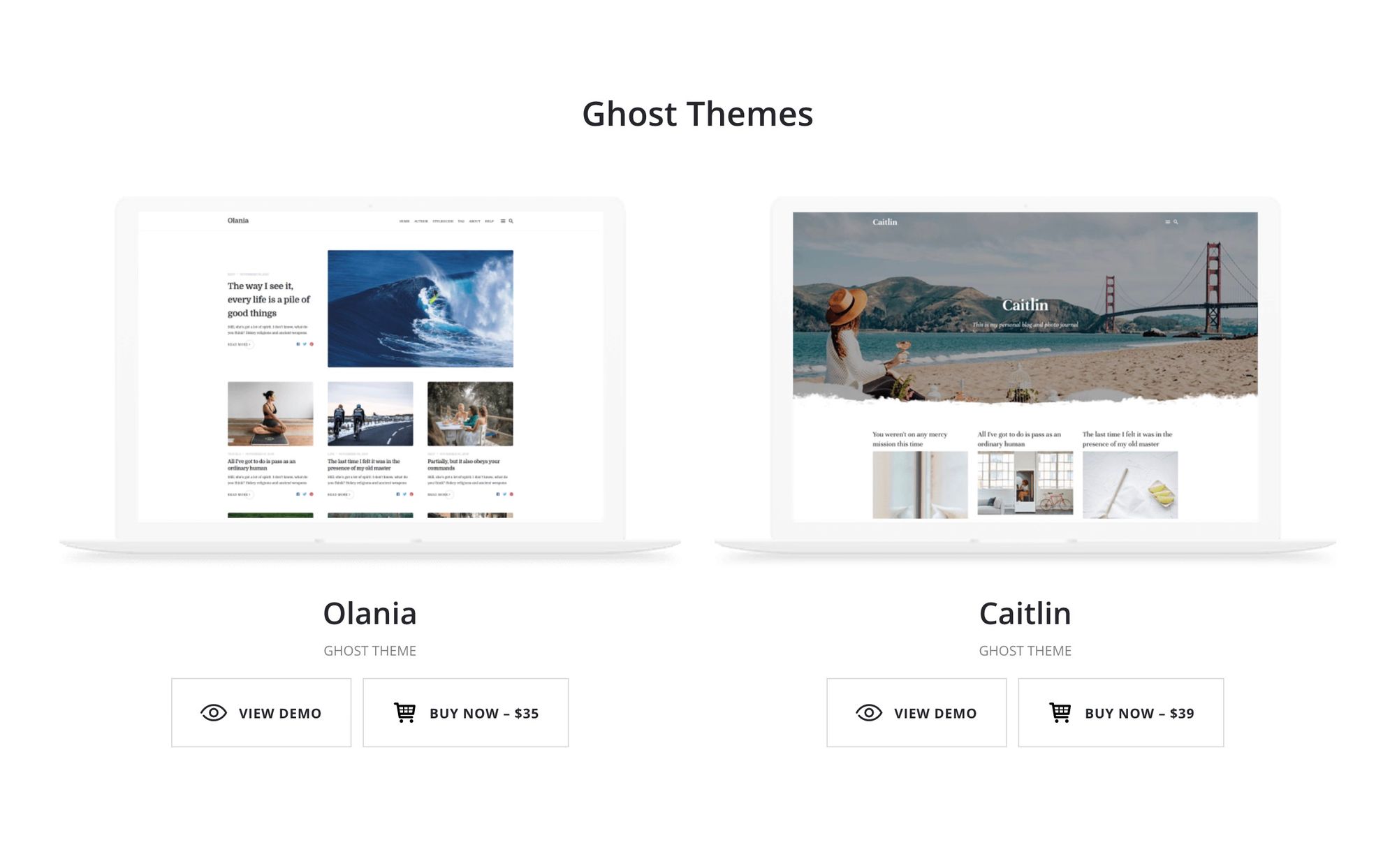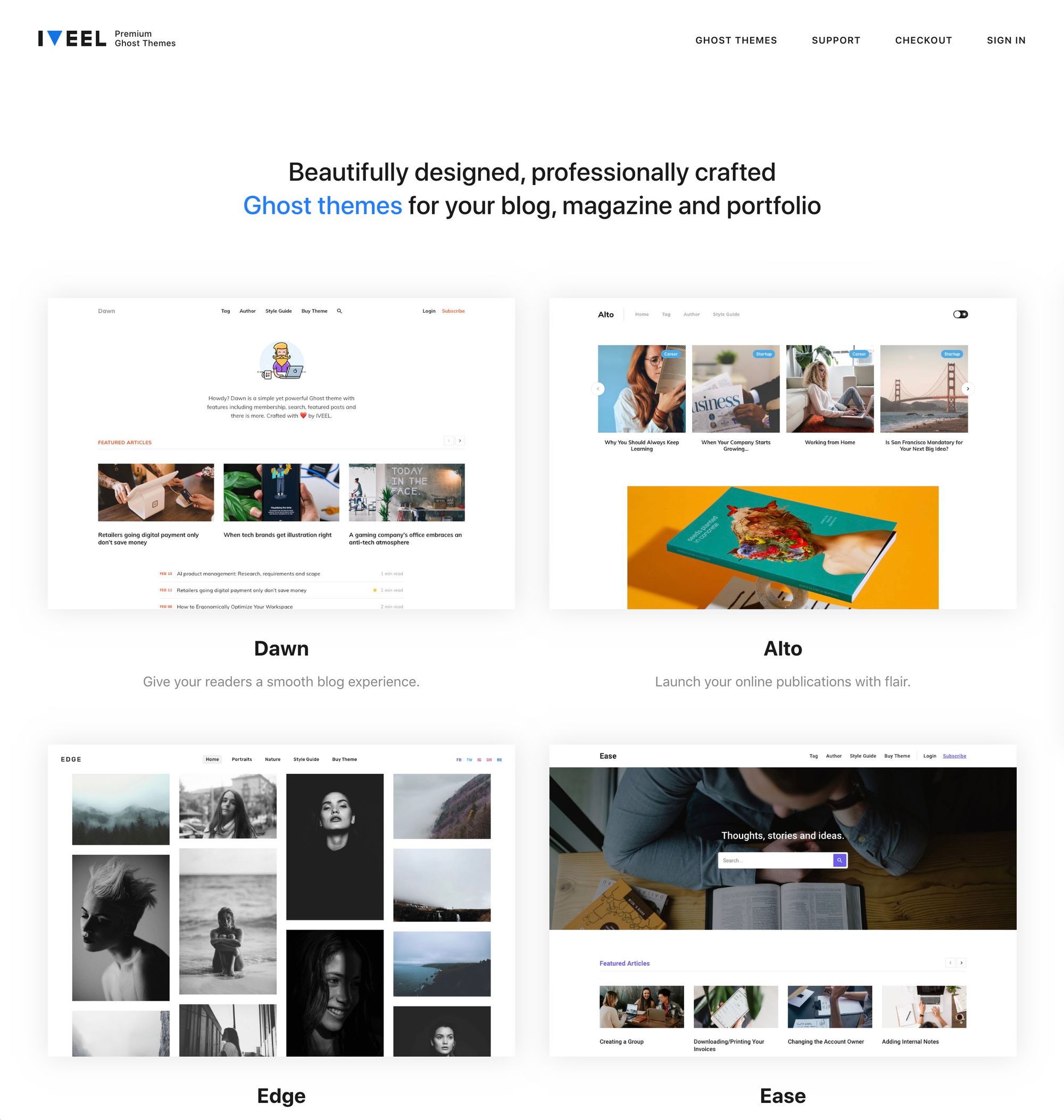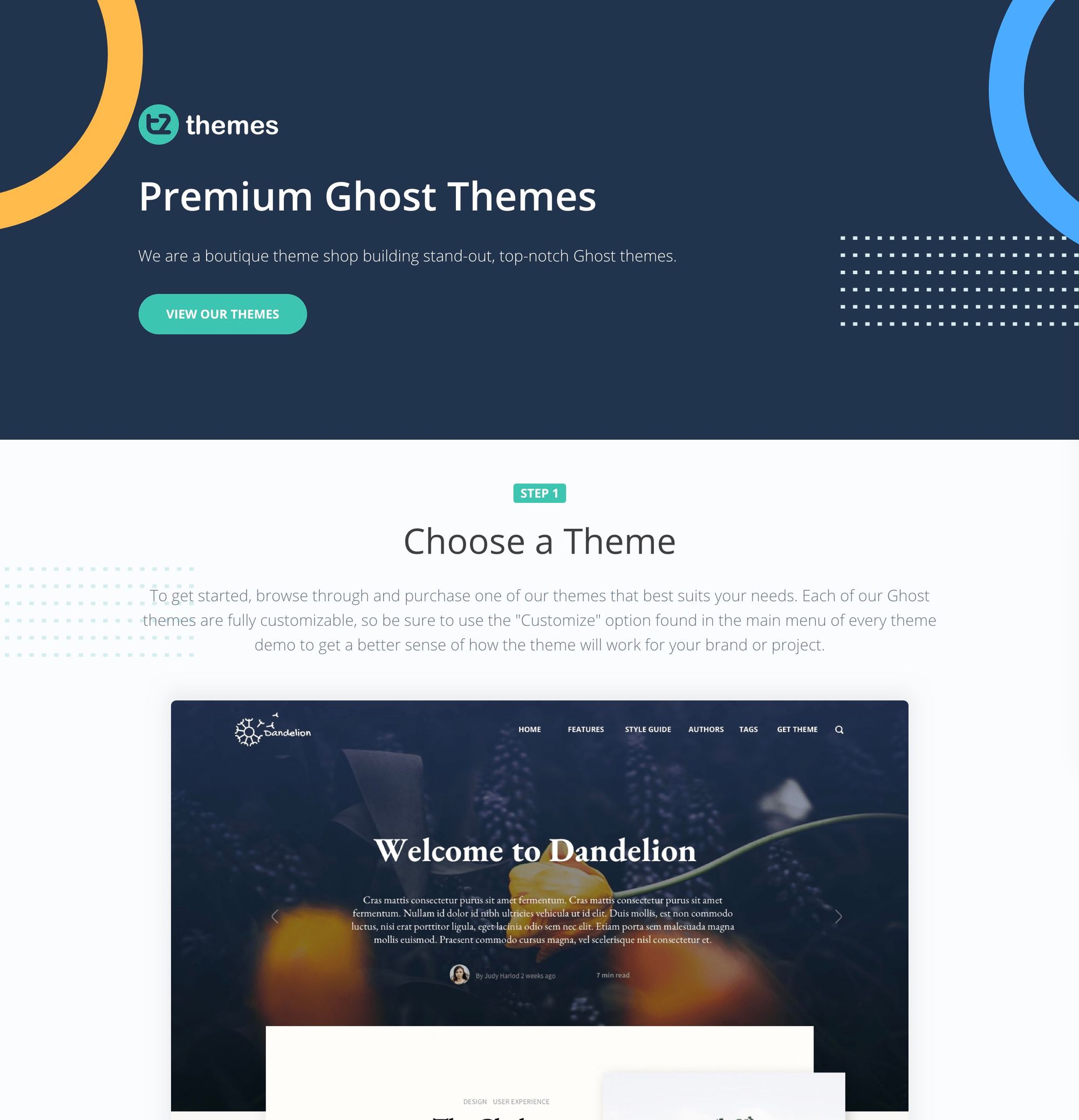 Theme Forest ( which is part of Envato Market) is a vast marketplace not limited to Ghost themes.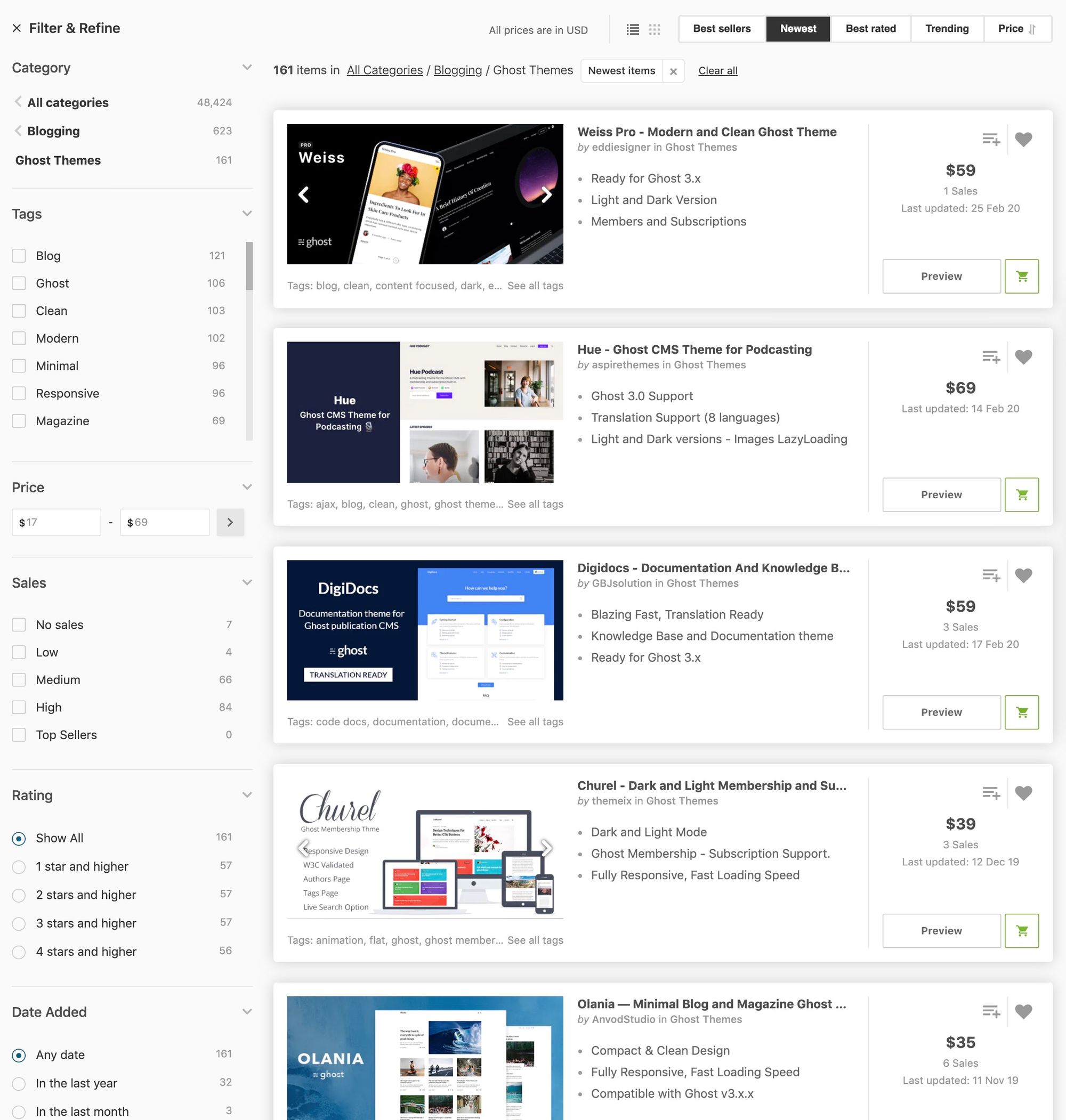 On GitHub there are many FOSS (free and open-source) themes.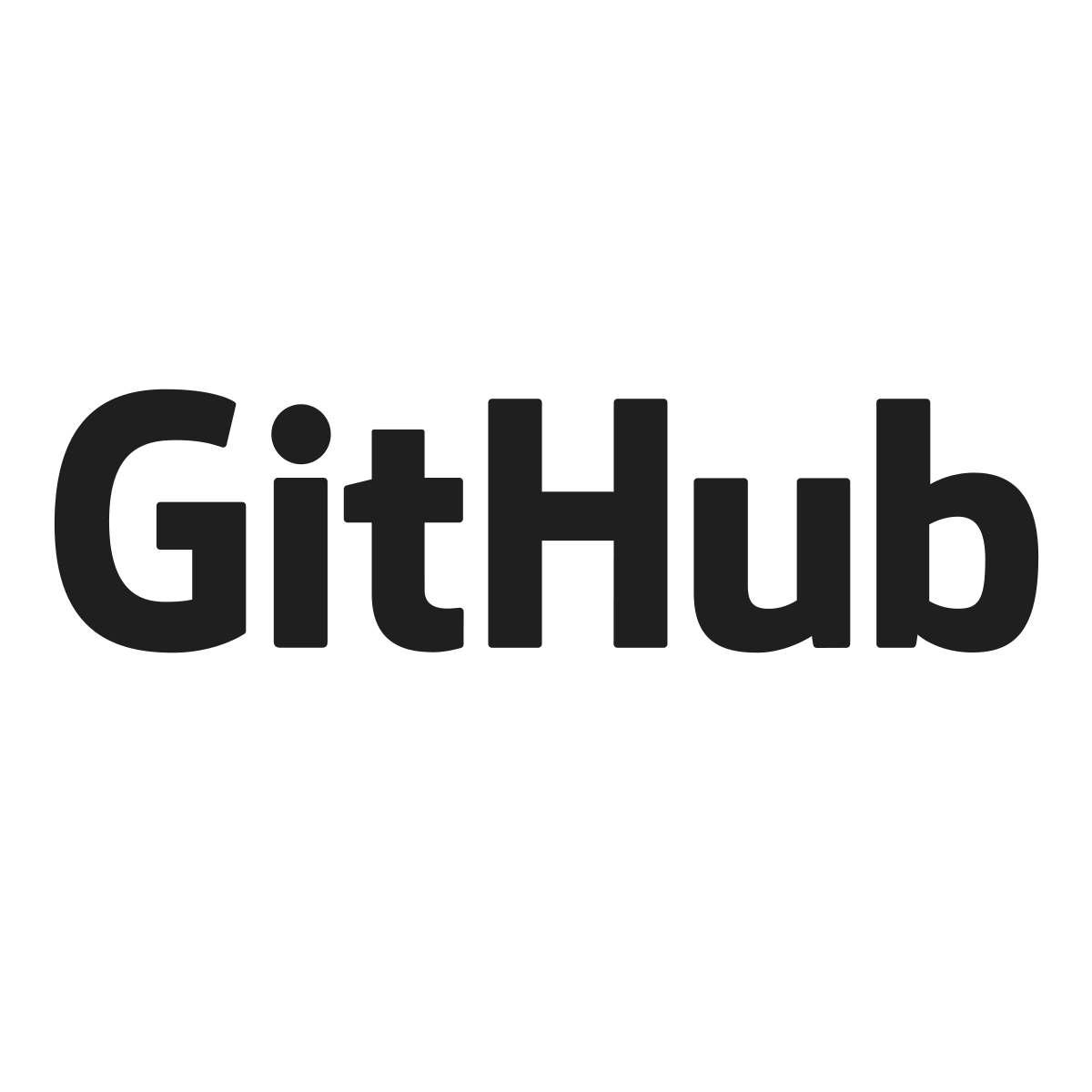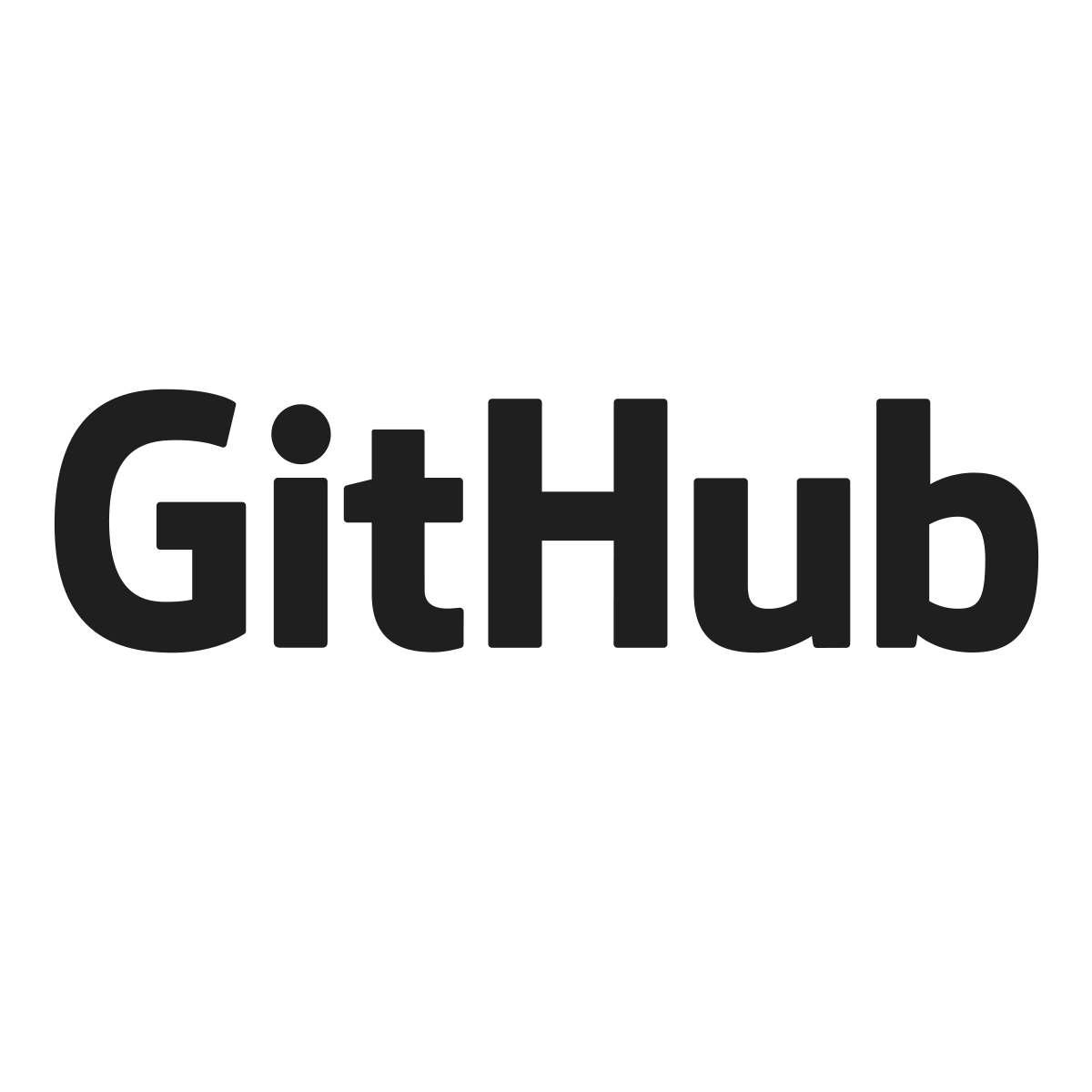 PlayWithGhost goal is not the showcase the latest Ghost themes. The goals are to:
Showcase a few websites made on top of Ghost and give you an ideas about how you can structuring your content.
Let you sign in as an editor.
Did I missed something?
Please let me know if I forgot one or if you prefer, you can also buzz me on Twitter.